Top 10 Anime Movies You Need to Watch
If you still haven't started watching anime then you are missing out on major entertainment. In case you are looking for some great anime movies to start with before committing to a series, here are our picks for the top 10 anime movies you need to watch right now.
Anime is the new emerging and highly blooming genre of entertainment that is popular all around the world. It has been around for a long time and currently, it is at its all-time highest. There are a lot of genres in anime from romance, action, adventure, etc.
Top 10 Anime Movies You Need to Watch
This list has been made out of our personal preferences, fan ratings, and reviews.
10. Weathering With You
This is a story about a young boy who has run away from his rural life in Tokyo. Later, he meets an orphan girl who possesses the power to change the weather as per his liking. This romantic-themed fantasy compliments well with the newly united characters to produce a wonderful story combined with beautiful moments and music.
9. Wolf Children
A story where a young woman named Hana falls in love with a man, who is a werewolf. But following his untimely demise, Hana deals with real hardships to raise their two children. This story of a single mother and her half-human, half-wolf children will surely bring tears to your eyes.
8. Whisper of the Heart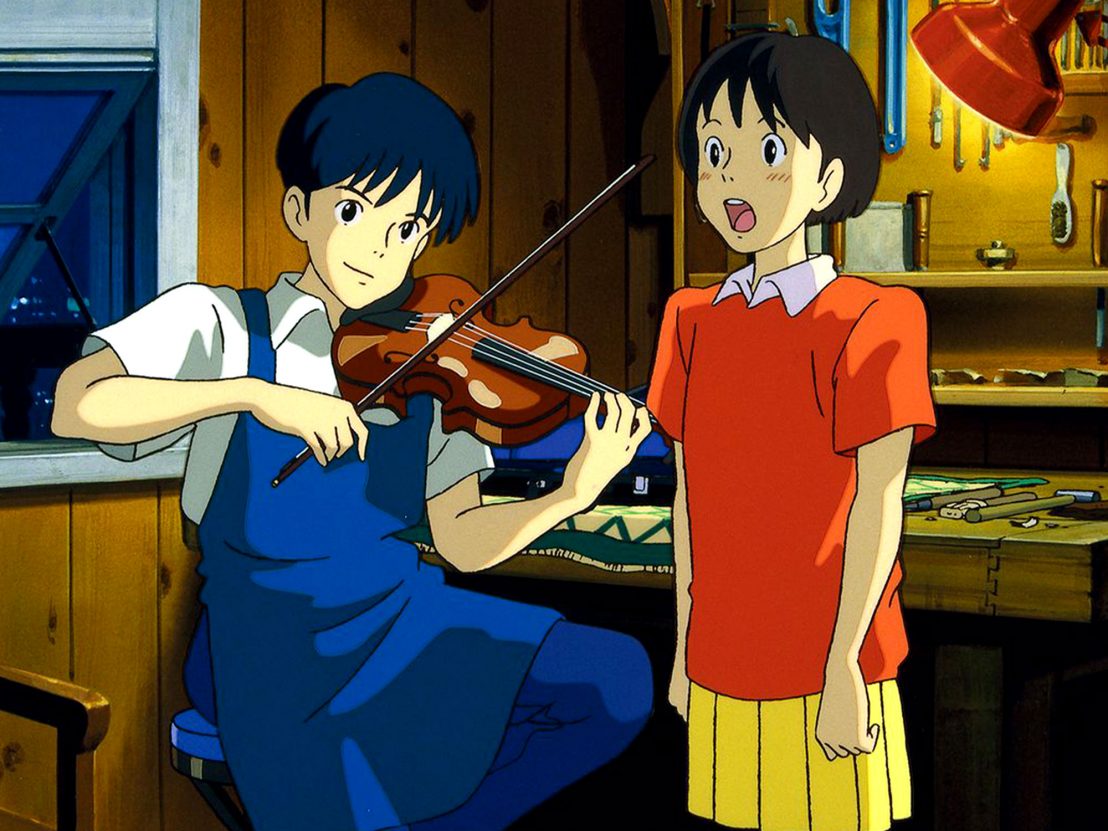 After learning that all her library books were borrowed by the same person, a schoolgirl named Shizuku set out to meet him. Through the love of books, she discovered the love of her life, her soul mate. This is a story about the young love and efforts of two individuals to maintain their relationship.
7. Grave of Fireflies
Grave of Fireflies focuses on the other side of the war, which includes the life of normal residents, both young and old. During World War II, an American firebombing left a brother-sister duo to survive on their own. After their separation from their parents, they both rely on each other to survive whilst facing major hardships during the ongoing global conflict.
6. My Neighbor Totoro
While spending their time in the Japanese countryside, two sisters named Mei and Satsuki befriended a series of mythical creatures in the form of forest spirits. With their new friends, they start spending their childhood days in the most fun way possible.
5. Your Name
A comet mystically connects the lives of two complete strangers of the same age. A teen boy from Tokyo and a teen girl from the countryside. They begin to wake up in each other's bodies for weeks at times. First, what was thought to be a dream, they soon used this opportunity to connect and communicate with each other. But as days go by, they begin to uncover some disturbing hints about the distance between them until the real tragedy strikes.
4. A Silent Voice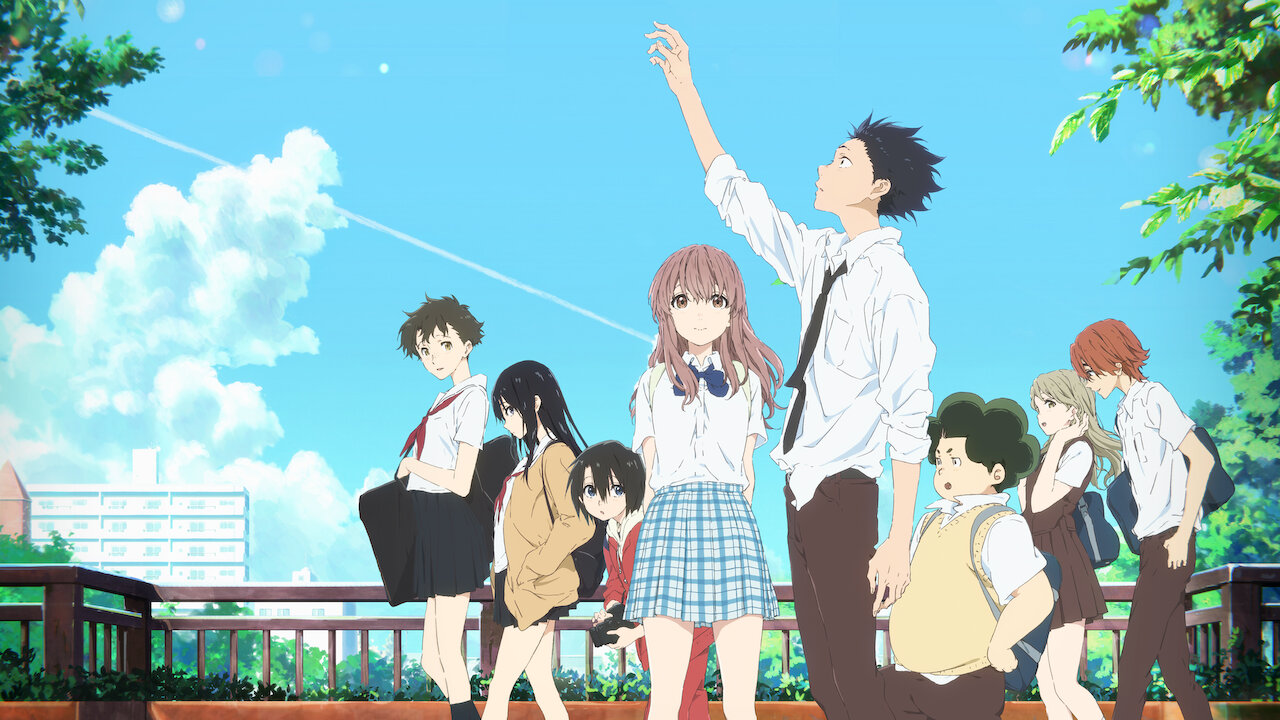 A Silent Voice is a movie that everyone should watch. The story is about a student named Shoya Ishida who bullies a deaf girl to extreme points where she had to transfer to another school. His act brought him brief fame but later pushed him into a dark state of depression. Later in his life, he gets the chance to reunite with his old classmate, though feeling unworthy of redemption, he tries to make things right.
3. The Tale of Princess Kaguya
Based on an old Japanese tale, the tale of Princess Kaguya is an anime illustrated beautifully both through its visuals and plot. The story involves an old man who discovers a tiny nymph within a bamboo shoot. He and his wife took up the responsibility to look after her and raise her. She eventually grows up into a beautiful woman who gives her hopeful suitors some tasks that are meant to prove their unscattered love for her. The wonderful story of Princess Kaguya's childhood and adulthood blends happiness and sadness perfectly at times.
2. 5 Centimetres per Second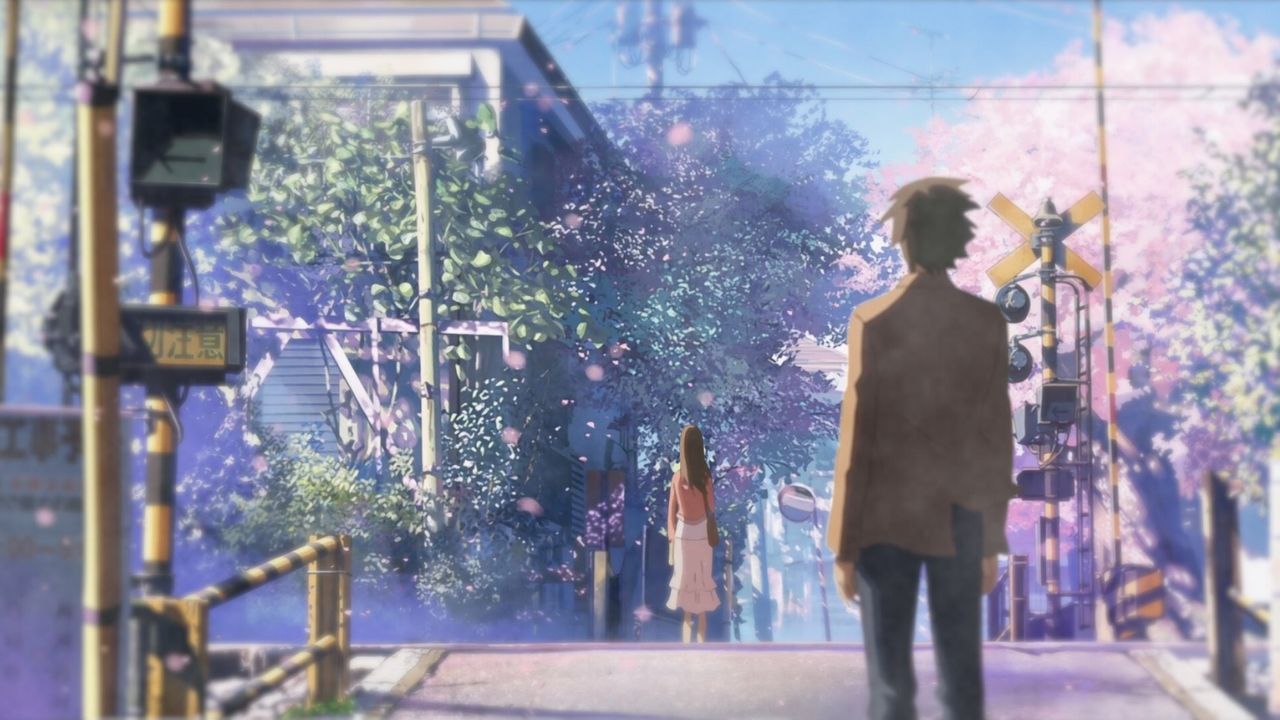 This is a story about two fourth-graders, Takaki Tonoo and Akari Shinohara, who were inseparable at one point. But their relationship slowly drifts apart once their families relocate as the years go by. Five centimeters per second is the speed at which cherry blossom petals fall, which is a symbolism used in the movie to describe the growing distance and falling apart of Takaki and Akari.
1. Spirited Away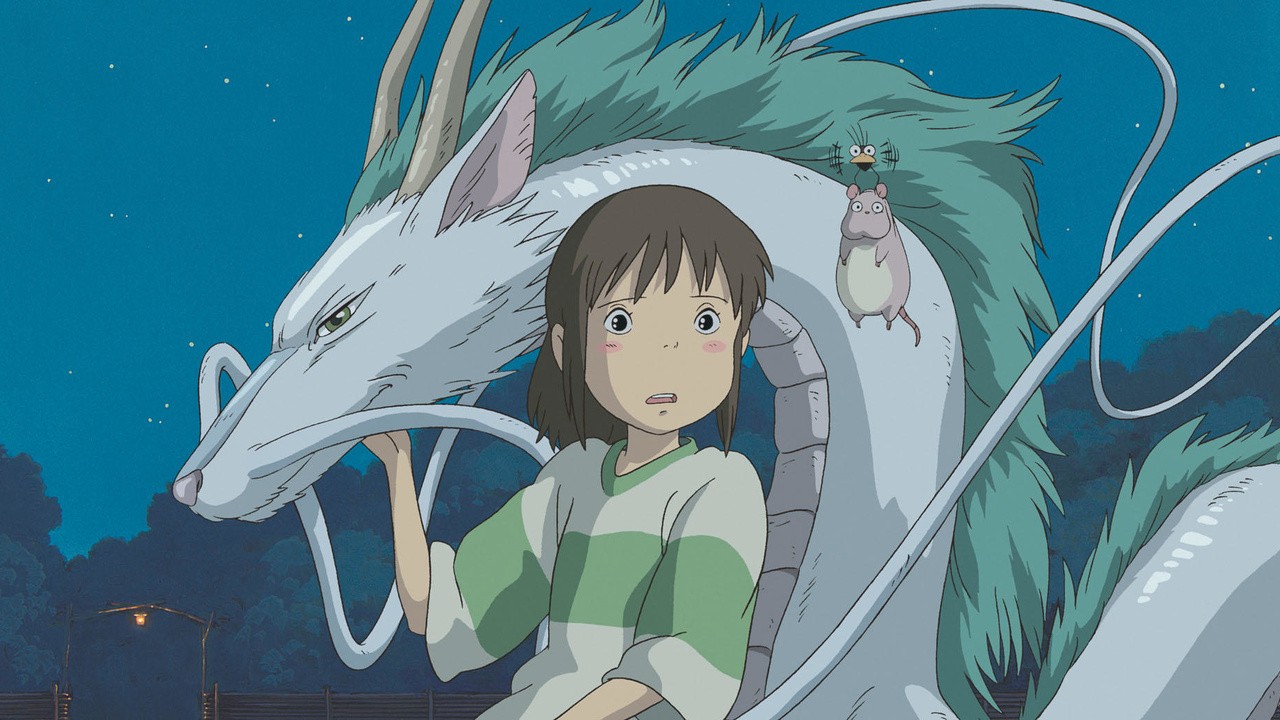 Little Chihiro and her parents become entrapped within a magical world ruled by a witch, who turns those into animals who disobey her. In this mystical realm where spirits and magic rule, Chihiro finds the aid of a mysterious boy named Haku. With his help, she tries her best to get out of this world that she finds hard to understand.
If you are looking for recommendations on which anime shows you can check out the following link: https://digitaldejavu.one/featured/top-10-anime-shows-you-must-watch/